Meet the Team
BHSC
BJHS
Eagle Mountain
Preschool
Sulphur Rock
West, WRA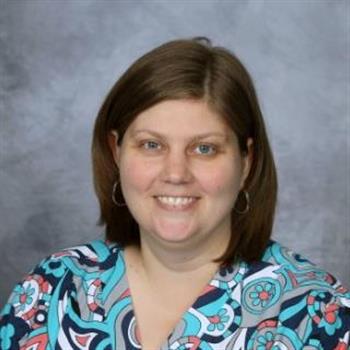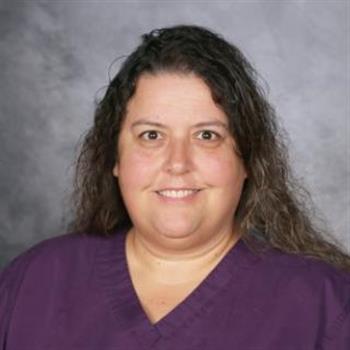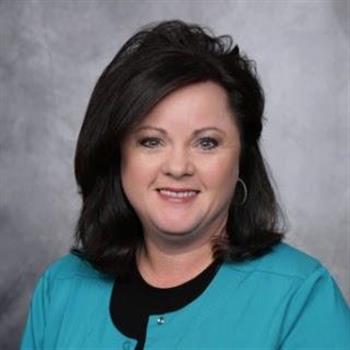 School Health Services

Welcome

Every school is assigned a Registered Nurse. Parents/ guardians are encouraged to inform the school nurse of any known health conditions a student may have so we can continue to provide the best care and assist with any issues that may arise while at school.

What does the school nurse do

The primary role of the school nurse is to support student learning. School nurses are able to accomplish this by promoting student and staff health and safety. The school nurse serves as the health professional for the school community. Today's school nurses provide episodic care, manage chronic conditions, track communicable diseases, promote healthy behaviors, connect children with insurance and health care providers, and handle medical emergencies. They care for students with disabilities and for those who depend on medical devices such as gastrostomy tubes, insulin pumps, and urinary catheters. And they act as a health care safety net for all children.

Injury and Illness Guidelines

Students are required to remain out of school for 24 hours without medicine for those who have fever (above 100 degrees), vomiting, diarrhea, or any symptoms of a contagious disease. If you have any questions please do not hesitate to make contact with your school nurse.

Students who become ill or injured at school will be given appropriate care. If the school nurse and/or administrator deems it necessary to send a student home, the parent/guardian will be notified. It is important that every parent/guardian provides the school with working telephone numbers and emergency contacts.

Special Healthcare Needs

All students with special healthcare needs, including chronically ill, medically fragile and technology dependent students, must have an individualized healthcare plan (IHP) on file at the school. The IHP must be signed by the student's physician or nurse practitioner, school nurse, and parent/guardian.

Students with chronic conditions such as asthma, diabetes or seizures must have an emergency "Action Plan" written and signed by the student's physician or nurse practitioner.

A student requiring dietary restriction or substitutions are required to have a "

meal modification form

" signed by the student's physician or nurse practitioner every year.

Medication Administration

If a student requires medication to be administered during the school day please make contact with the school nurse.

A

medication release

form must be completed every year and when any adjustments to the medication are made.

Medications, including those for self-administration, must be in the original container and be properly labeled with the student's name, ordering provider's name, the name of the medication, the dosage, frequency, and instructions for the administration of the medication (including times).

Over the counter medications (Tylenol, Ibuprofen, etc.) are not allowed without a medication release form on file and the medication must be provided by the parent. We do not keep "stock" medications for everyday use.

Students are not permitted to bring medication to school unless prior authorization from the school nurse has been obtained. The parent/guardian must sign the medication in with the nurse.




Medical Documents

Please fill out the following documents that apply to your student(s) and turn in to your campus nurse.

You may: Fill forms and email, fax, or turn in to your student(s) coordinating campus nurse.

See campus contact information for each nurse below.