BOE Members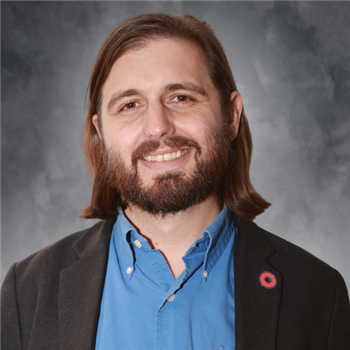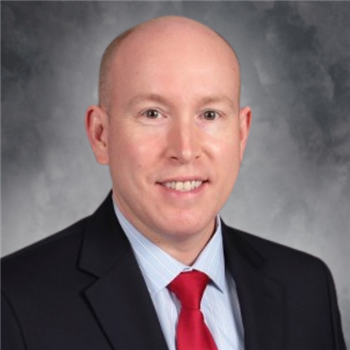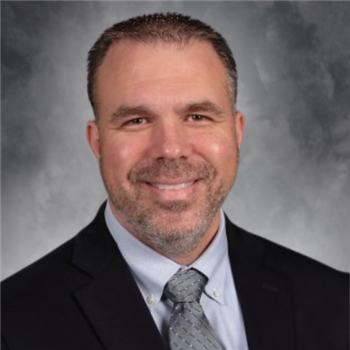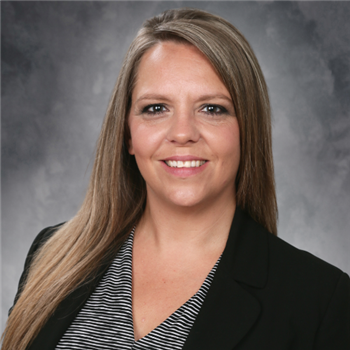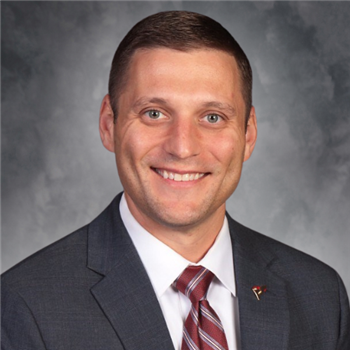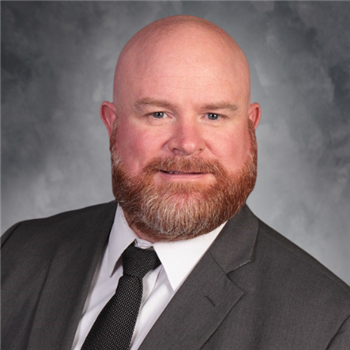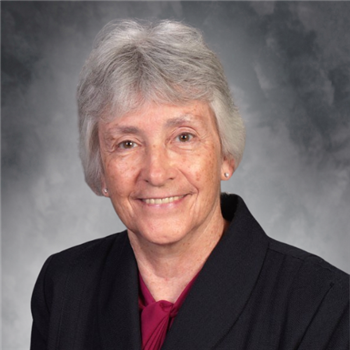 George Latus
George Latus

Board Member 1998-2020

George Latus was elected to serve on the Sulphur Rock School Board in 1998, where he served in the Batesville, Sulphur Rock, and Cushman Annex. His oldest son, Robert, graduated from Sulphur Rock High School. Latus' son Phillip and daughter Jill both graduated from Batesville High School. His youngest son, Daniel, is currently in the 11th grade at Batesville Charter High School. He participated with the local Boy Scouts of America as an adult volunteer for many years. Hobbies include a variety of outdoor activities; hiking, camping, gardening, and canoeing. He also enjoyed family time, welding, and old trucks. We are forever grateful for the service he provided to our students, district, and community.

George Robert Latus, 60, of Sulphur Rock, Arkansas passed away on Sunday, April 4, 2021.

He was born August 11, 1960, in Benton Harbor, Michigan to Robert John Latus and Elizabeth Carol (Roberts) Latus.

George was a member of St. Mary's Catholic Church and Knights of Columbus. He loved his family and enjoyed spending time with his grandchildren. He had a great love of the outdoors and enjoyed working in his blueberry orchard. George graduated in 1979 from Hartford High School in Hartford, Michigan; he worked as a laundry Manager at WRMC for 16 years. George was involved with the Boy Scouts of America for over 30 years as a Scout Master, where he was a Silver Beaver and Wood Badge recipient. He served as the Race Director for the BSA National White River Canoe for 17 years. He was an active member of the Batesville School District Board, having served Sulphur Rock and Batesville for 20 years.

Survivors include his wife of 35 years, Linda (Ashcraft) Latus of the home; his four children, Robert Latus (Sarah) of Russellville, Phillip Latus (Ariel) of Conway, Jill Latus of Changhua City, Taiwan, and Daniel Latus of the home; his mother, Bette Latus of Hartford, Michigan; siblings, Audrey Klug (John) of South Lyon, Michigan, DeAnna Kesselring of Newport, Jonathan Latus (Pam) of Forney, Texas, Matthew Latus (Tammi) of Longview, Texas, and Pamela Latus of Kalamazoo, Michigan; four grandchildren, Ashlyn Latus, Zoey Latus, Wyatt Latus, and Logan Latus; numerous nieces and nephews, cousins, and many friends.

He was preceded in death by his father, Robert ''Bob'' Latus, and brother-in-law, Larry Kesselring.