PARENTS AS TEACHERS
Batesville Preschool recognizes the importance of providing support and early education for children and their families starting at birth and continuing until the child is age 5. Services are provided for children and their families throughout Independence County, free of charge. You are your child's first and most important teacher.

Please call 870.793.0627 or visit The HUB at 490 E College Ave, Suite 104, to learn more.
History
Parents as Teachers is a national program which began in the early 1980s as a pilot program for first-time parents. Since then, they have expanded worldwide as a preeminent model for improving parent involvement during a child's earliest development stages and increasing their readiness for school. Batesville School district adopted the home visiting and Parents As Teachers program in 1996 with the hope of serving students who are parents and parents in our community who need extra support.

To date, they are the top two largest home visiting programs in the state, along with Fort Smith, AR and have received a Blue Ribbon Affiliate, which is the highest designation for a home visiting program to receive. The district was striving to find a comprehensive plan to serve our students and has started to help serve our students beyond the classroom.

We began implementation of our summer child care program-Kindergarten through 5th, home visiting, and before and after-school care. We now have home visiting and parents as teachers staff of 14 who serve over 300 families on a daily basis.
Supplies
SUPPLIES

Pioneer T-shirt
Over 50 books
Art Supplies
Backpack
Diapers
Kindergarten Readiness Kit
Age Appropriate Educational Toys
Enrichment & Support
ENRICHMENT AND SUPPORT

Activities for the whole family
Pioneer Parent Center
Monthly Home Visiting
Developmental Screening
Informational Parent Meetings
Play Groups
Connection to Community Resources
Safety Baby Showers
One-on-One Kindergarten Readiness Lessons with certified parents as teacher educators
Free Baby Gift
Pioneer Nation begins with you

Call 870.793.0627 to get your FREE baby gift!
Meet the Team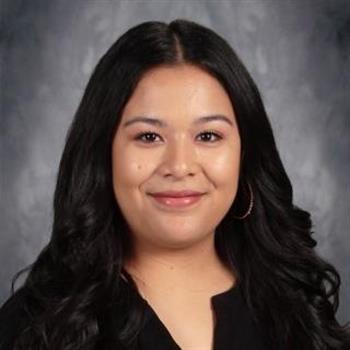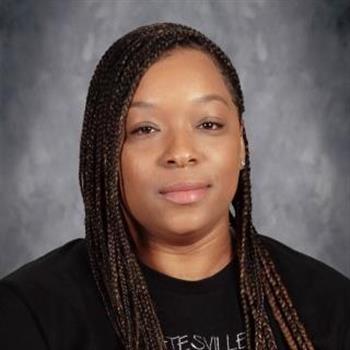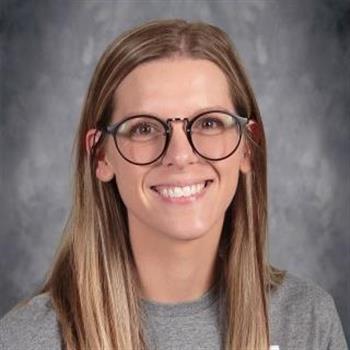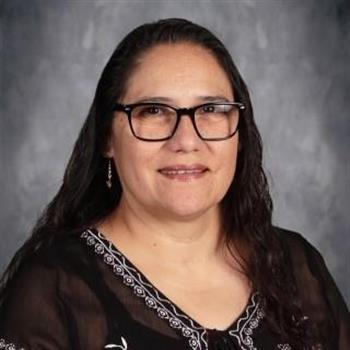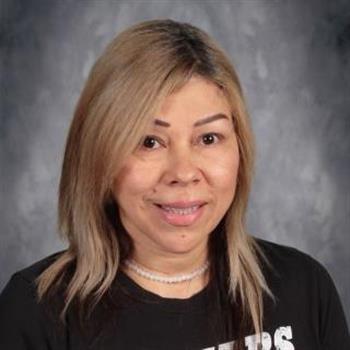 Lorrie McClure
Community Schools Site Coordinator & Home Visiting Supervisor
E | lmcclure@gobsd1.org
W | 870.793.0627 X 5001
870.793.0630 X 1111