Sandy Daniels
School-Based Mental Health Coordinator

E | sdaniels@gobsd1.org
W | 870-612-1716
C | 870-698-2266
Meet the Team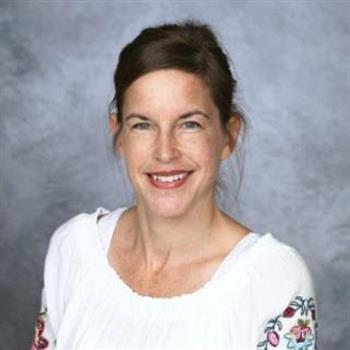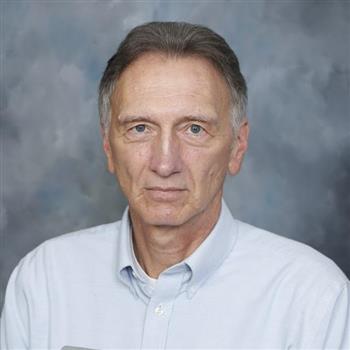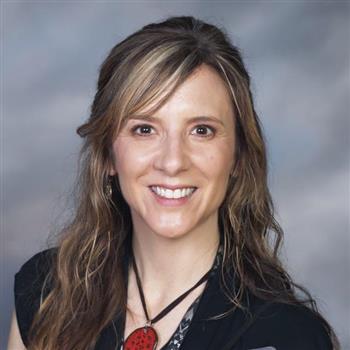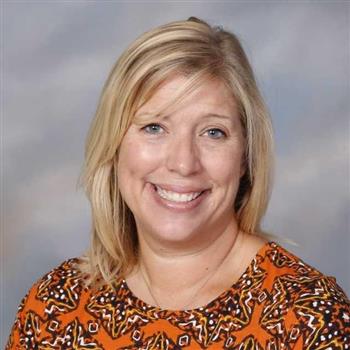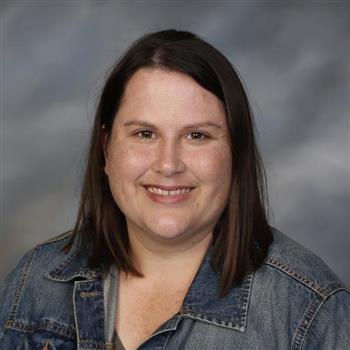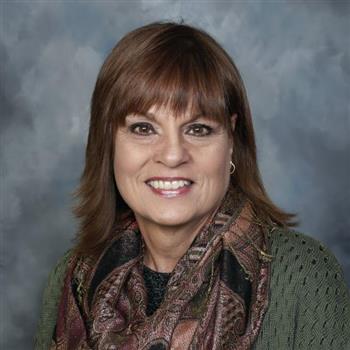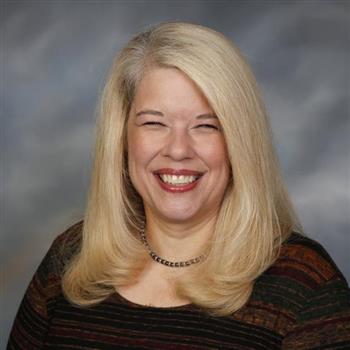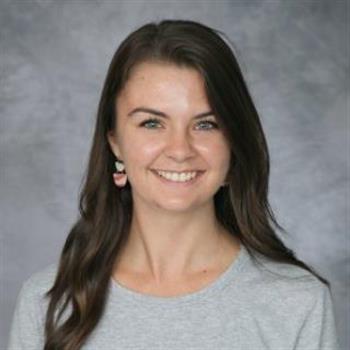 School-based mental health is the provision of therapeutic interventions and prevention for students and their families within the school setting with the purpose of equipping students for academic and social success. School-based mental health is more than just identifying, diagnosing, and providing therapy for students. Mental health in schools is also about providing programs to promote social-emotional development, preventing mental health and psycho-social problems, enhancing resiliency and coping skills, and working with students with behavioral problems. Learning is impacted by a combination of factors including behavioral, social, emotional, and academic areas of student life. A school-based mental health program enables our school district to provide services in any or all of those areas that may be impacting students learning potentials.

A School-based Mental Health program is available for students in grades PreK-12 at Batesville School District. Students are identified for SBMH services through parents, teachers, counselors or others who are concerned about the social, emotional, or behavioral health of the student. The school guidance counselor serves as the gate-keeper for the referral process.

The Batesville SBMH program contracts with community partners to provide SBMH therapists. Once the referral for SBMH has been made by the school, that referral is forwarded to the appropriate agency and therapist. The agency and therapist then will contact the parent to gather more information and set an appointment for meeting with the therapist. The contracts and business associates agreements between the school and the agency provides protections in sharing information and in serving all referred students. Parents have no out of pocket expense for services, but will be asked to be allowed to bill insurance/Medicaid if available.

"Keeping Young Minds Healthy"

Who are School Psychologists and what do they do?

(By the National Association of School Psychologists)

School psychologists help children and youth succeed academically, socially, and emotionally. They collaborate with educators, parents, and other professionals to create safe, healthy, and supportive learning environments for all students that strengthen connections between home and school. School psychologists work to find the best solution for each student and situation and use different strategies to address student needs and to improve school and district-wide support systems such as the following:

Consultation

Collaborate with teachers, parents, and administrators to find effective solutions to learning and behavior problems

Help others understand child development and how it affects learning and behavior

Strengthen working relationships between teachers, parents, and service providers in the community

Evaluation

Evaluate eligibility for special services

Assess academic skills and aptitude for learning

Determine social-emotional development and mental health status

Evaluate learning environments

Intervention

Provide psychological counseling (with appropriate training) to help resolve interpersonal or family problems that interfere with school performance

Work directly with children and their families to help resolve problems in adjustment and learning

Provide training in social skills and anger management

Help families and schools manage crises, such as death, illness, or community trauma

Prevention

Design programs for children at risk of failing at school

Promote tolerance, understanding, an appreciation of diversity within the school community

Develop programs to make schools safer and more effective learning environments

Collaborate with school staff and community agencies to provide services directed at improving psychological and physical health.

Develop partnerships with parents and teachers to promote healthy school environments

Research and Planning

Evaluate the effectiveness of academic and behavior management programs

Identify and implement programs and strategies to improve schools

Use evidence-based research to develop and/or recommend effective interventions

In Arkansas, school psychologists may be licensed as psychologists or certified as school psychology specialists. Sandy Daniels is a certified as a School Psychology Specialist.